Live Streaming Pricing Platform
Platforms can be purchased separately or save money and have your church added on all 3.
Video on demand on Roku, FireTV, iOS Device and Android Device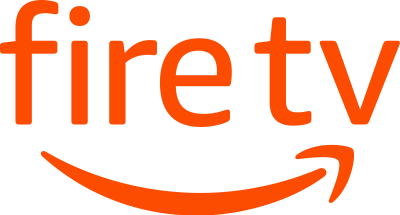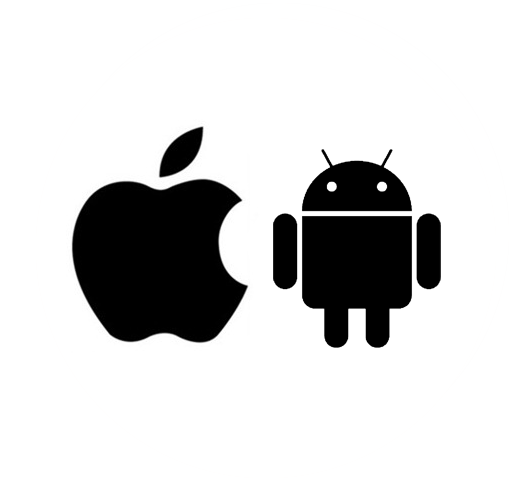 Can also stream simultaneously to Facebook and your website
Get on the entire "From the Pulpit TV" platform PLUS streaming for $150 per month! Limited time offer
HCLiveStream, also know as Holyconnect (www.Holyconnect.com) started in May 2009 with the vision of becoming the largest online Christian social network. We wanted to create a website that combines the tools of Facebook, Twitter, YouTube and blogging all in one place for Christians to congregate together and share their experiences with other Christians. Today, not only do we stream churches, we stream any event you can think of!
In January of 2010, we decided that we wanted to provide more for Christians and Ministries by providing an affordable solution to Internet broadcasting. We developed the infrastructure on Holyconnect.com and began offering this service in March. Now Churches can stream full Church services, Bible studies, conferences, Baptisms or whatever they desire, all through HClivestream Holyconnect.com. We are committed to continuing to provide a social network portal for Christians and an affordable means for Ministries to teach the Word of God